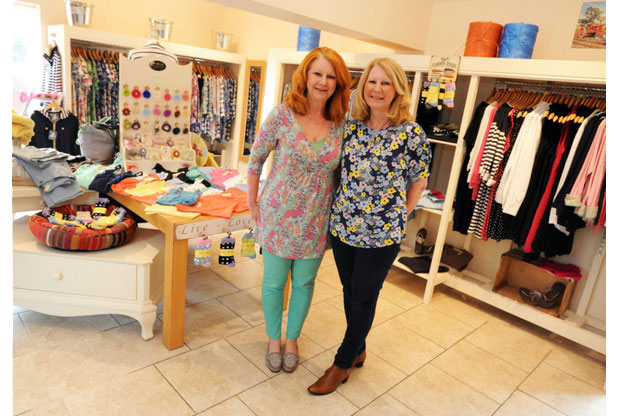 A lifetime on a farm full of love & laughter was a great upbringing for farmers daughters Judy & Gill, Mum loved her fashion & Dad loved the land he farmed from day to day. Dad made us laugh so much with his farmers trademark of bale twine in all his pockets.
Our family roots formed our business name 'Twine' and moto 'Tying cloth to country'.
Twine Clothing established in 2014 at Denstone Hall Farm on the Stafforshire border, 3 miles from Uttoxeter, 7 miles from Ashbourne.
As we like to provide a more relaxing and personal shopping experience, please telephone us for helpful friendly advice on 01889 591850.